News
---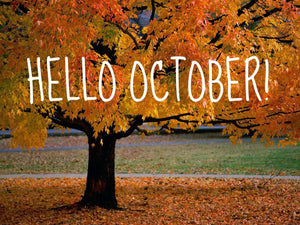 We will only have two in-person events this month.  We will only be at two events but have tons of new pottery pieces available, only at in person events.  As...
We will be slowing down our out of town activity for in person events and staying local.  We will continue offering local delivery and will be updating our online store...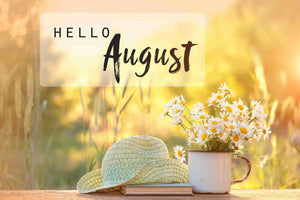 We have made some slight adjustments for our local customers.  Local shipping to all Santa Maria/Orcutt area has been restored.  We did have to update the delivery charge but are...